Zachary Wich Named Southeastern Outside Sales Manager at Nova USA Wood Products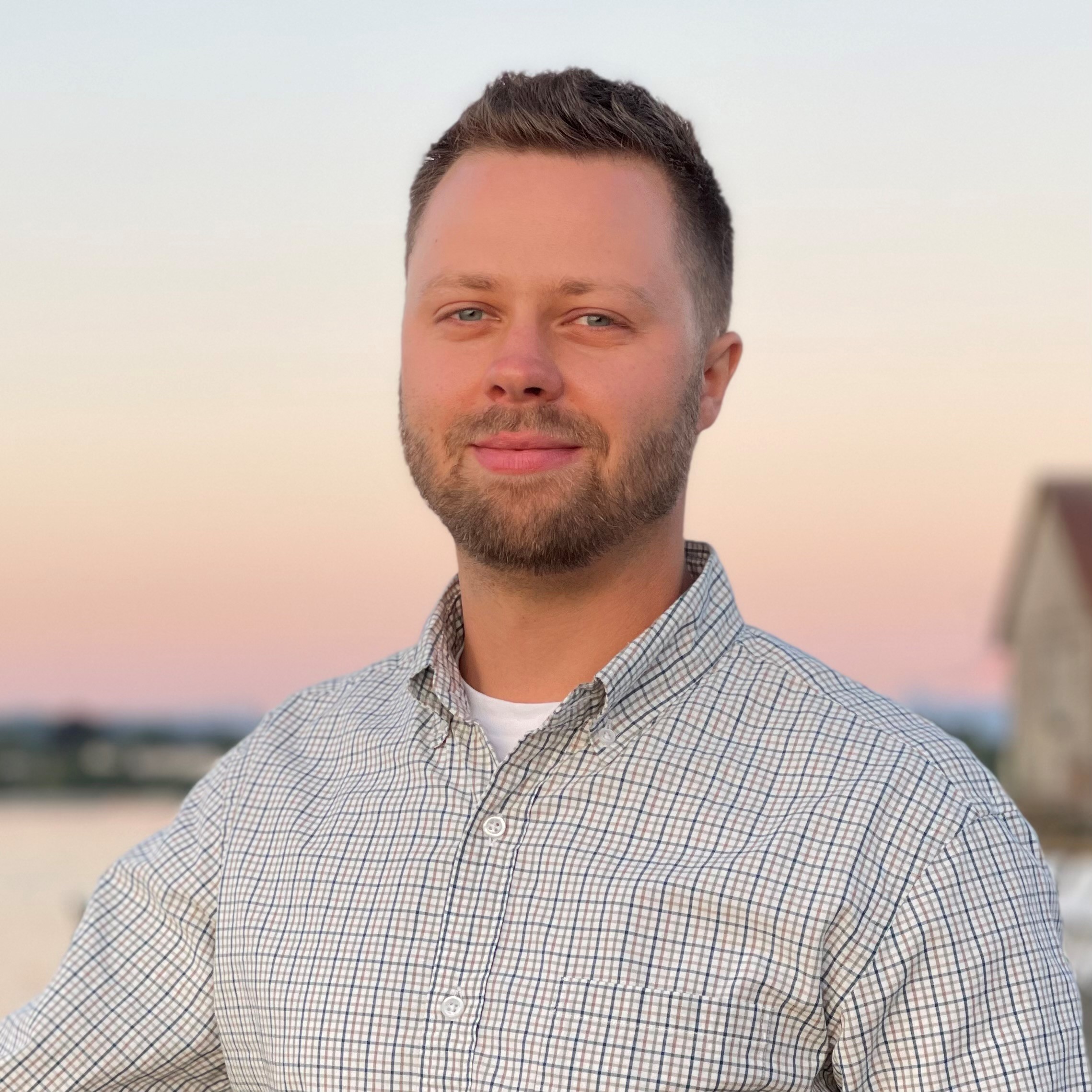 Portland, OR, April 18, 2023 --(
PR.com
)-- Zachary Wich has been named the Outside Sales Manager for the Southeastern United States by Nova USA Wood Products, Inc., a leading supplier of high-quality hardwood products and accessories. He is responsible for advancing the client relations and new business efforts of both Nova USA and its TrailerDecking.com business unit. This includes the commercial and residential sales of Nova's ExoDek® and ExoClad® QuickClip® hidden fastening systems, ExoShield Wood Stains and tropical hardwood decking and siding products as well as TrailerDecking.com's Apitong Shiplap trailer decking and premium wood stains.
"Zach is an exceptional salesperson who possesses an in-depth knowledge of the building products industry," said Steve Getsiv, Nova USA's CEO. "He is also the ideal point man for our customers, vendors, equipment and service providers given his outstanding ability to manage multiple projects, critical schedules and client needs all at once."
Prior to joining Nova USA Wood Products, Wich served as a territory manager for Freud America, a leading worldwide provider of woodworking tools, and as a yard manager at All About Stone, a retail supplier of quality decorative stone based in Portland, Oregon.
Wich holds a Bachelor of Science Degree from Oregon State University. He can be reached at zach@novausawood.com.
For information on Nova USA Wood Products' complete line of tropical hardwood siding and decking products please visit www.novausawood.com or call 503-419-6407. Additional information on TrailerDecking.com's Apitong flatbed trailer flooring and Apitong Oil products please visit www.trailerdecking.com or call 1-855-APITONG.
About Nova USA Wood Products
Launched in 2005, Nova is dedicated to the supply of superior, high-quality hardwood products and accessories available at the most competitive prices in today's marketplace. This includes the company's Real Wood Solutions like its proprietary line of ExoShield Wood Stain, ExoDek® QuickClip® hidden fasteners, ExoClad® QuickClip™ Rainscreen Siding Clips and premium tropical hardwood decking and siding products.
About TrailerDecking.com
Established in 2009 as a business unit of Nova USA Wood Products, an international leader in tropical hardwood decking and flooring, TrailerDecking.com offers a complete line of Apitong flatbed trailer flooring in both rough and shiplap, laminated hardwood truck flooring for van bodies, hardwood trailer components such as scuff liner and tie-down rails, and supplies like Apitong Oil, a high-quality wood finish developed for the transportation marketplace.
Contact
StarrComm Strategies
William Chelak
732-541-8471
www.novausawood.com

Contact