Invitation to an Afternoon of Art and Poetry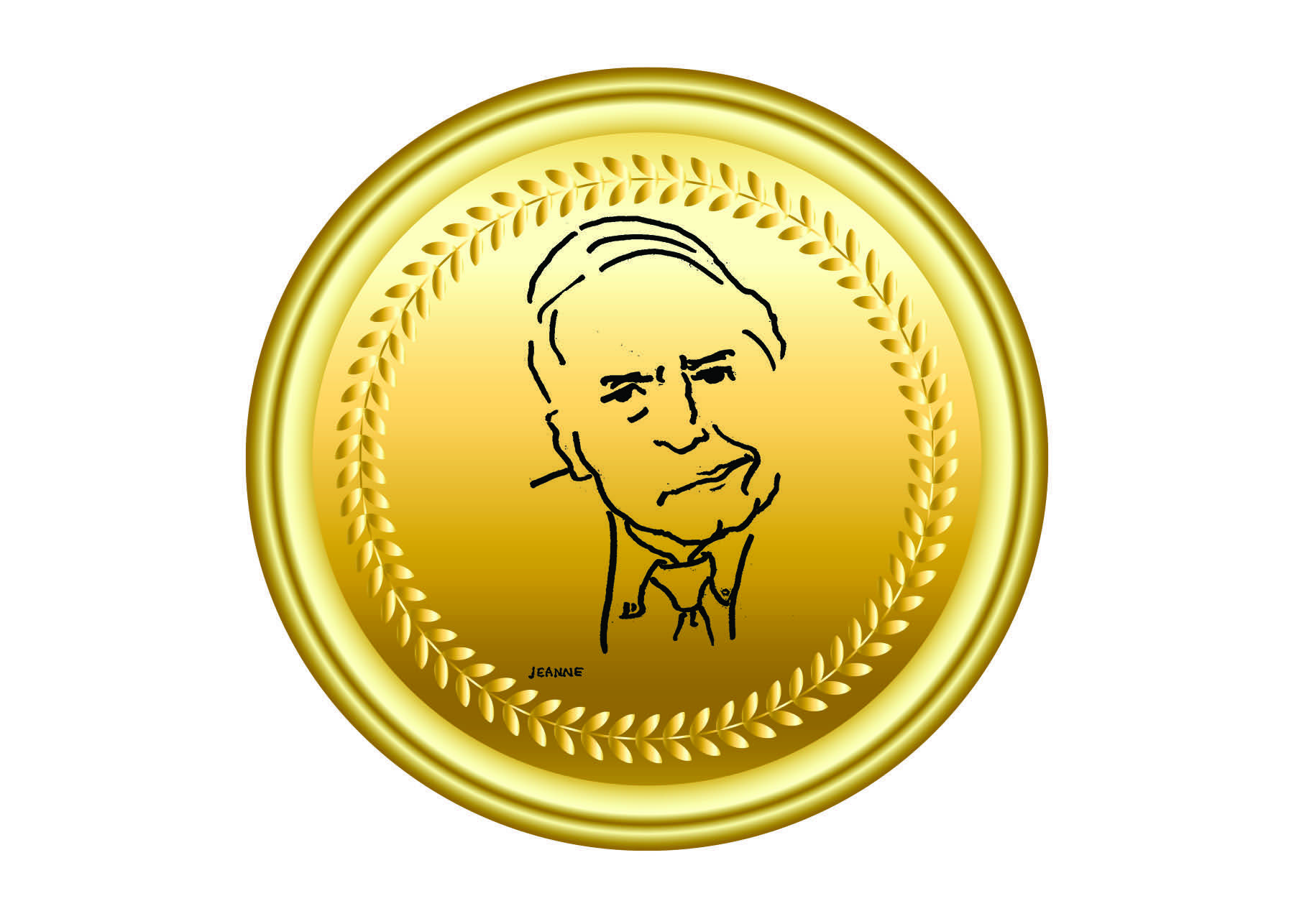 Groton, CT, October 25, 2023 --(
PR.com
)-- The William Meredith Foundation extends an invitation for an afternoon of art and poetry, November 18 from 2-4 at the Writer's Center (4508 Walsh St., Bethesda, Md. 20815)
Previous recipients of the Meredith Award for Poetry, the Valentine Krustev Award for Translation and the Nancy Frankel Artist Award will be celebrated. Recent publications by Poets Choice Publishing will also be featured. Previous Nancy Frankel awardees, Anne Marchand, Ram Briseuno and Marcie Wolf-Hubbard are cordially invited as well.
A number of poets and artist will be on hand for what looks to be a splendid fall afternoon celebration. The event is free and open to the public. Refreshments will be offered and books will be available for purchase. Parking is plentiful just across the street from the Center.
Individual poets who are expected to attend the event will read from their work. (A press releases on each poet can be found by adding their pr number to the following:
www.pr.com
/press-release/.) Lee Woodman (2020 awardee, press release number 802815), Tom Kirlin (2019) pr number 773680, Christie Max Williams (2022) 852658, Anne Harding Woodworth (2022) 852658, Robert Earle Price (2021) 828595 and Steve Straight (2023) 878075.
Herbert Woodward Martin will receive the William Meredith Black Lives Matter Award for his collection of prose poems, Sometimes Say My Name.
Announcement of the 2024 Frankel Award and the 2024 Meredith Award will culminate the celebration.
Contact
William Meredith Foundation
Richard Harteis
860-961-5138
www.poets-choice.com
www.WilliamMeredithFoundation.org
Art@zenithgallery.com

Contact