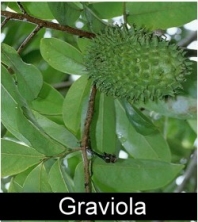 Amazon Botanicals manufactures Amazon Raintree herbs and remedies. We are committed to providing cutting edge Amazon herbs and herbal formulas. Products currently manufactured include Cats claw herb, Catuaba, Chuchuhuasi, Graviola, Muira puama herb, Sangre de grado, Mulungu, Pau darco herb, Yacon, Hercampuri, Maca herb and Huanarpo macho.

Raintree herbs are the most bioactive plants and diverse natural healing resource on the planet. The rich variety of Amazon herbs and plant species in the Amazon rainforest of Brazil and Peru are the highest in the world. The Andean mountain range and the Amazon jungle provide more than half of the world's species of healing plants. Raintree herbs and Amazon herbs currently provide sources for one-fourth of today's natural remedies. The rain forest and its immense undiscovered bio-diversity of Amazon herbs contain the answers to unlocking tomorrow's cures for today's deadly diseases.
Status

Private Company
Company History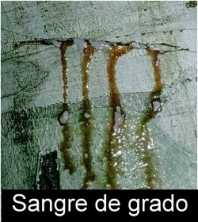 Amazon Botanicals is located in Newark, Delaware, with South American operations based in Peru and manufacturing facilities in Canada. We are the premier manufacturer and bulk supplier of Amazon and Andean sourced botanical extracts and herbs. We select our ethically wild crafted botanicals ourselves and do not purchase them through a middle man. This ensures the highest quality control and most potent source botanicals. Our products are hand-crafted in small batches within weeks of the plants being harvested and are guaranteed to be full-spectrum fluid extracts, made from whole plants, just as they occur in nature. Our tested and proven botanical products can make a difference in your life.