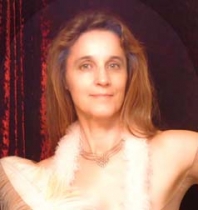 SMEILINGone is an independent endeavor...to bring the art of drawing the body with its divine nature and elegance...into the light of our lives so that each of us may appreciate the physical housing we live in to its fullest extent and beauty.

The evolution of this site is base solely on the model and hostess of SMEILINGONE.COM and her experiences in the art realm to date. It is an ever expanding site that is updated with fresh galleries of poses as time goes by. Those who visit the site are welcome to suggest ideas for future galleries and poses that the visiting artist would like to see for the purpose of furthering artistic skills.

Please come for a look about and enjoy your visit.

Status

Private Company

Founded

1998