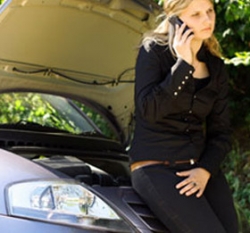 Yorba Linda, CA, October 04, 2010 --(
PR.com
)--
Vehicle Service Contract
provider US Direct Protect will now offer Royal Administration Services contracts to their customers. US direct Protect has licensed software to check the rates of multiple Best AM A Rated carriers in seconds. In theory allowing them to tailor policies to customer needs and budget.
Royal Administration Services has offices in Hanover, MA and has policies backed by Amtrust, an A rated insurance carrier. "Royal Administration is a veteran in the Vehicle Service Contract industry and we are very excited to have another strong A rated policy to offer our customers," says Director of Customer Affairs, Keri Smith.
US Direct Protect is a CA Corporation with offices in Yorba Linda and Costa Mesa. Car Service Contract dot com is their online quote platform where customers can receive a quote on their Vehicle for a Vehicle Service Contract (also referred to as
Extended Car Warranties
).
David Cunningham, CEO and Director of Marketing at US Direct Protect explains "Customers expect us to shop the best
Auto Warranties
available to them and deliver it with the lowest rates in the industry, and having Royal Admin's plans as an option only gets us closer to 100% Customer Satisfaction. We know that's an impossible goal but it's what we strive for," Ends Cunningham.
For more information on US Direct Protect or Royal Administration visit US Direct Protect`s website.
###