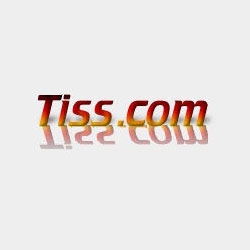 Englewood, NJ, May 30, 2007 --(
PR.com
)-- The Travel Information Software Systems website (
Tiss.com
) was re-launched today by parent company
Flights.com
. The original site was dormant since 2001 when the company acquired the domain Flights.com. The site went live again in order for developers to test out new travel products and features in a live environment.
"The re-launch of Tiss.com will allow our software engineers a chance to 'beta test' our new travel applications and booking engine enhancements before implementing on Flights.com… Marketing will also be able to test out new ideas and products on the site," says Joseph Herzig, Director of Business Operations at Flights.com
Although Tiss.com will be used primarily for testing new products and enhancements, the site will remain live allowing users to book air, hotel, and car reservations. The new layout already includes enhanced features such as a "multi-destination" option capable of booking around the world flights and a "refundable fare" option for travelers wishing to change or cancel their reservations without a penalty.
Flights.com®, formerly Tiss.com (Travel Information Software Systems) is a leading global travel site and has been online since 1994. Flights.com is privately held and among the top travel industry sites worldwide with more than 1,000,000 registered users and over 30,000 unique visitors per day.
###