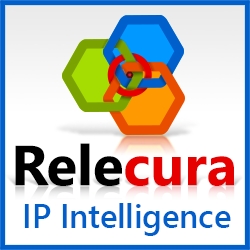 Bangalore, India, September 13, 2014 --(
PR.com
)-- INDUS TechInnovations releases an IP intelligence report today, that does a deep-dive analysis into the patent portfolio of Tesla Motors. The report assesses the significance of Tesla's portfolio within the overall electric vehicle IP landscape. Various facets of Tesla's portfolio are studied and compared to the other major players in the electric vehicle industry. The report's focus is on Tesla's core intellectual property in batteries and charging technologies. The report also provides insights into the growth of these technologies in the automobile industry, and presents some interesting facts and trends connected with Tesla's portfolio, as well as the portfolios of the other key players in the space.
The analysis for the report was done using Relecura, an IP analysis platform that is widely used by various players in the innovation ecosystem to obtain intelligence on patents and patent portfolios.
The complete report is available at http://relecura.com/reports/Tesla_EV.pdf.
About INDUS TechInnovations and Relecura
INDUS TechInnovations is a technology company known for its flagship product, Relecura. Relecura is a web-based patent and portfolio analysis platform that uses a knowledge discovery framework to simplify IP analysis for prior-art search, technology landscaping, competitive intelligence, and IP commercialization activities. For more details visit
www.relecura.com
.