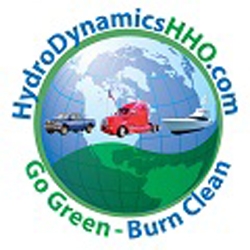 Boca Raton, FL, October 14, 2014 --(
PR.com
)-- With reduced fuel mileage and DPF (diesel particulate filter) maintenance on newer trucks now a common occurrence. Truckers are asking for solutions to help reduce maintenance and increase their MPG.
Many truckers are rebuilding their engines to pre-computer & Diesel Particulate Filter days (<2007). Due to an almost 25% reduction in mileage and increased pollution maintenance (re-gen) truckers are buying older refurbished trucks and installing Hydrogen Boosters and ECOFuelMaximizers on them.
Fuel reduction solutions have been around for years but many did not work. Truckers today with the help of the Internet are becoming better educated and knowledgeable on the options available.
SaveOnFuelSystems.com has recently featured two products that are in the forefront of helping truckers improve MPG while reducing maintenance and pollution. The ECOFuelMaximizer.com is a low cost (<$500) simple in line fuel vaporizer that requires no chemicals or maintenance. It increases MPG an average of 10% while reducing carbon pollution 40-60%. The
HydroDynamo.com
Booster is one of the most advanced Hydrogen systems on the market. It has improvements others don't have, most units are custom fitted; one size does not fit all. MPG can be increased from 20-50% and carbon pollution is reduced over 90%. Prices range from $795.
If you are interested or know of someone who wants to reduce their fuel consumption and carbon pollution, the time to act is now. Please share this article, go to our website or contact us.
Go Green – Burn Clean!