Lion Dad - How to Nudge Your Cub Into an Elite School; The Answer to the Tiger Mother
JK Roark, M.D. just released his book, "Lion Dad, How To Nudge Your Cub Into the Ivy League." It is available on Amazon in both Kindle and soft cover. The audiobook and translations into Chinese, Japanese, and Korean are coming. This book is a step by step guide for elite school admissions in the Pandemic Age. Inside information for an Ivy League admission that is rarely available.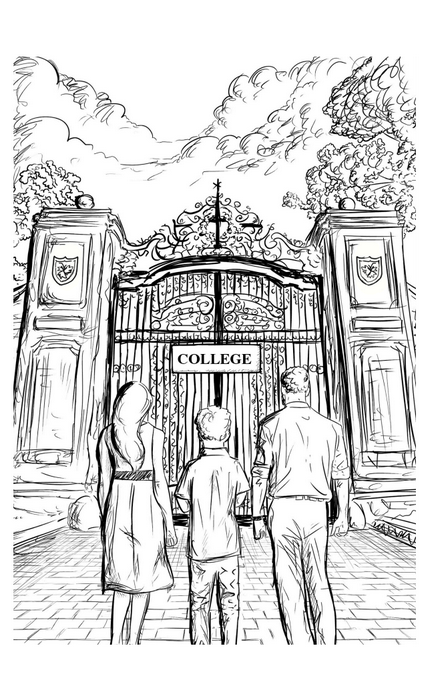 San Diego, CA, August 31, 2020 --(
PR.com
)-- In September 2020, the long awaited book, "Lion Dad, How to Nudge Your Cub Into a Top College, Including the Ivy League" was released in both Kindle and softcover format. This book is the answer to the Tiger Mother approach point by point and will provide a framework for achieving elite school admissions without taking your child's soul away. It is based on the latest psychological theories, interviews, direct experience, extensive research, and multiple anecdotes. The book, written by a physician under a pen name, has over 300 references, over 100 highly vetted resources which have been hand selected from the thousands of websites currently available online.
There are tables, illustrations, charts, quotes, notes, questionnaires, and sample essays. The current environment including the pandemic and the college admissions scandal is thoroughly discussed and integrated into suggestions.
This book is both a memoir and a reference book.
Contact
Lion Dad LLC
JK Raork MD
602-741-3502
Liondad.com

Contact