2021 NC Fine Wines Competition Results Announced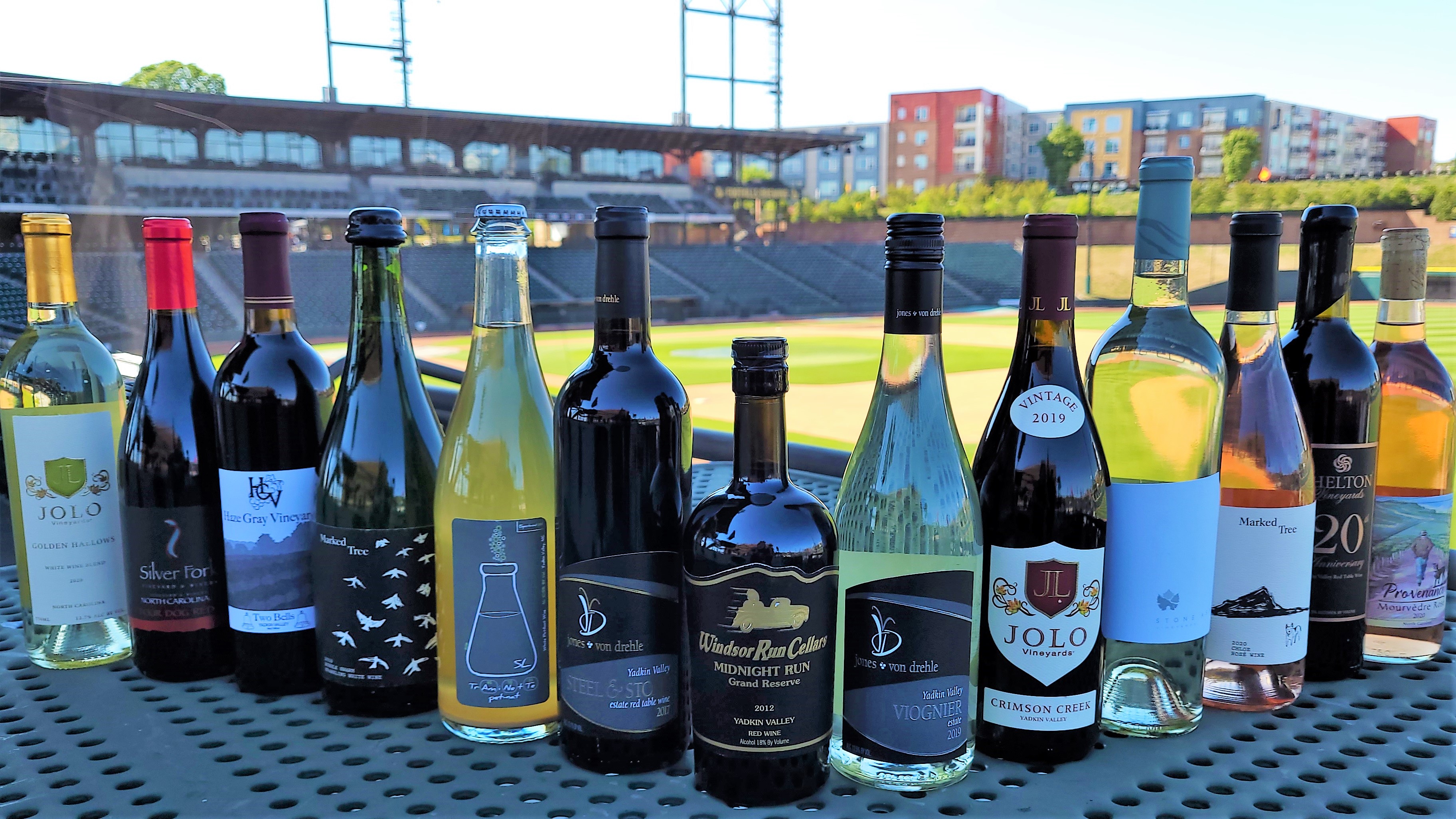 Winston-Salem, NC, April 30, 2021 --(
PR.com
)-- The Fifth Annual NC Fine Wines Competition results were announced tonight via Zoom with people from across the state and around the world. Due to COVID-19 concerns the Awards Ceremony, which is usually held in Winston-Salem as a Formal Black Tie Gala, was more casual and comfortable as guests sipped their favorite North Carolina Wines in the comfort of their homes.
The competition is seen as the toughest state competition in the country. One of the main reasons is the requirement for 100% NC Grown and Vinified Vinifera or Hybrid Grapes. This really helps people to discover the terroir and wines of North Carolina.
The Awards Ceremony included a speech from the NC Fine Wines President Jay Raffaldini, who spoke about the trajectory of the North Carolina Fine Wines Industry. "The industry continues to have enormous growth across the state of North Carolina. We now have six approved American Viticultural Areas that each has special qualities for grape growth. It's exciting because it is still a young industry here, and has such a bright future."
Max Kast, Master Sommelier from the Guild Of Master Sommeliers and a judge in the competition, talked about significant increase in the quality in the wines. He mentioned that several grape varietals are indeed doing very well in North Carolina. He specifically called out Petit Verdot, Petit Manseng, Albariño, Tannat, Cabernet Franc, Cynthiana, and Traminette just to name a few.
In 2021, the Best White and Best Dessert/Port tied for Best in Show. Also, there was a category tie win for Best Sparkling. So this case is 13 bottles strong.
*Best in Show (tied)
*Jones von Drehle Vineyards & Winery - Viognier 2019 (Best in White)
*Windsor Run Cellars - Midnight Run Grand Reserve 2012 (Best Dessert/Port)
JOLO Winery & Vineyards - Crimson Creek 2019 (Best Hybrid)
Marked Tree Vineyard - Bubble Swarm (Best Sparkling Tied)
Surry Labs - Traminette Pet Nat 2019 (Best Sparkling Tied)
Jones von Drehle Vineyards & Winery - Steel & Stone 2017 (Best Red)
Marked Tree Vineyard - 2020 Chloe Rose (Best Rose)
Silver Fork Winery - Four Dog Red (ShowCase Wine)
Haze Gray Vineyards - Two Bells 2018 (ShowCase Wine)
Shelton Vineyards - 20th Anniversary Red 2017 (ShowCase Wine)
JOLO Winery & Vineyards - Golden Hallows 2020 (ShowCase Wine)
Stone Ashe Vineyards - Sauvignon Blanc 2020 (ShowCase wine)
Grandfather Vineyard & Winery - Provenance Rose 2020 (ShowCase Wine)
"This is by far the strongest showing of wines that we've had in our five years," said Dan McLaughlin who helps to run the competition. "2019 provided one of the best weather years for the wine industry in North Carolina. Many of those wines are still in the barrel or tanks and will be coming out in the near future, so the anticipation of those wines is enormous!"
The organization is hoping to see everyone back in 2022 in person and dressed to the nines to celebrate their life in a post COVID Gala Celebration. This years case really hit it out of the ballpark - all 13 wines were the top scoring wines in the competition.
Contact
North Carolina Fine Wines Competition
Dan McLaughlin
336.499.2045
www.NCFineWines.com
P.O. Box 20112
Winston-Salem, NC 27120-0112

Contact