Nova USA Wood Products to Showcase ExoShield Wood Stain, ExoClad Rainscreen QuickClip & Premium Hardwood Decking & Siding Solutions at ABX20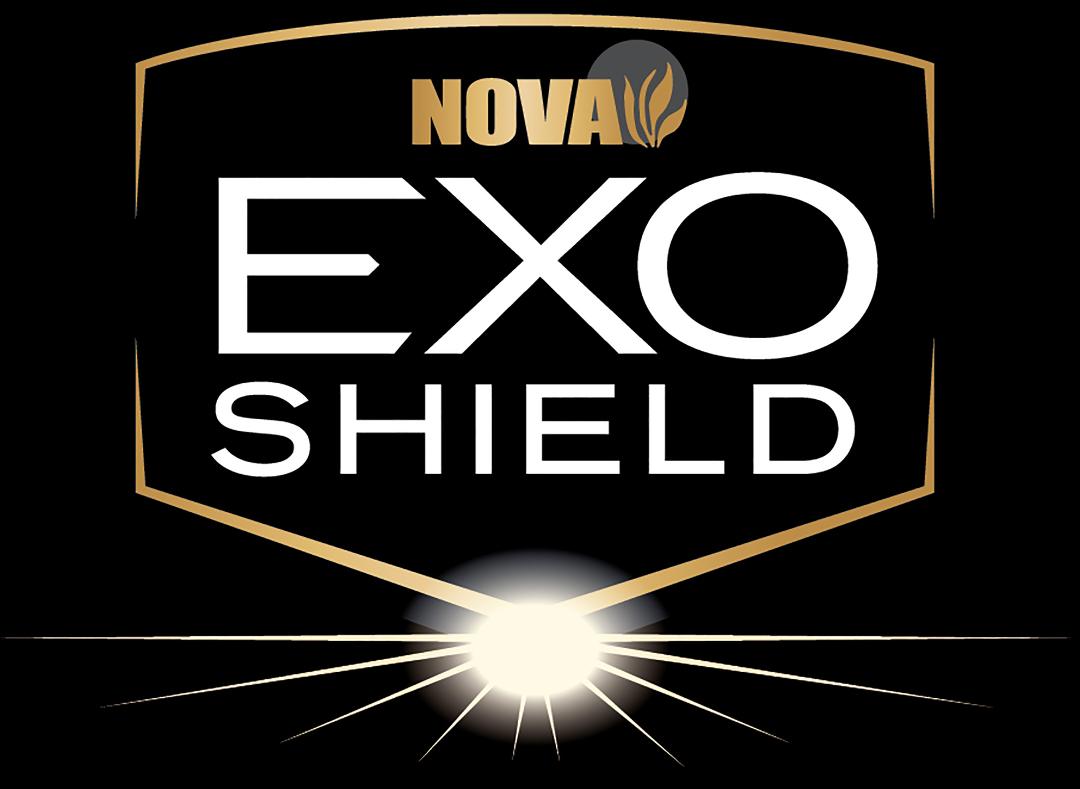 Portland, OR, November 30, 2020 --(
PR.com
)-- Nova USA Wood Products, a leading importer of real wood decking and siding, will demonstrate its full line of ExoShield Wood Stains, ExoClad Rainscreen QuickClips, RainScreen Siding, and premium hardwood decking products at ABX20 (www.abexpo.com) the Northeast's largest architectural event to be held online from December 2 – 3.
"Nova USA Wood Products recently celebrated its 15th year fulfilling the high-end, premium and exotic hardwood needs of architectural, building, and design customers nationwide," says Steve Getsiv, president and CEO of Nova Products Inc. "Since 2005, we've dedicated ourselves to the development, manufacture and distribution of the finest architectural grade wood products, innovative decking and siding fastening systems, and our own premium line of exterior wood stains sold under the ExoShield brand. These efforts evolved even further over the past year to accommodate the online purchase of our Real Wood Solutions and their installation - an extremely valuable market benefit given today's pandemic conditions."
Nova USA Wood Product's Real Wood Solutions will be on display at ABX20 from December 2 – 3 and available on-demand from conference planners through March 31, 2021. Showcased will be the company's:
- ExoShield Wood Stain, which was specifically designed to provide long-lasting, superior protection for exterior decking, siding and outdoor furniture
- Batu, Red Balau Decking, which combines superior finish, natural durability and long-lasting performance with low maintenance
- Rainscreen Hardwood Siding, which utilizes Ipe, Batu and Cumaru in a system that enables air to circulate the perimeter of every wood piece to protect structural integrity and keep the outer cladding boards perfectly stable
- ExoClad Rainscreen QuickClips, which accommodate the natural swelling and shrinkage of wood siding throughout each of the four seasons despite the amount of moisture or dryness. This includes compressing the wood to absorb board expansion when the humidity is high and then moving the siding back into place as the wood dries out during colder, cooler months
To schedule a virtual meeting with a Nova USA Wood Products representative during ABX20 (www.abexpo.com) please reach out via the website's meeting component.
Additional information on the company's full line of Real Wood Solutions are available at www.novausawood.com or by calling 503-419-6407.
About Nova USA Wood Products
Launched in 2005, Nova is dedicated to the supply of superior, high-quality hardwood products and accessories available at the most competitive prices in today's marketplace.
Contact
StarrComm
William Chelak
732-541-8471
www.novausawood.com/

Contact