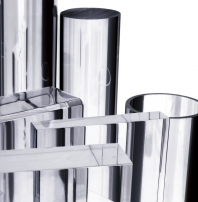 Reynolds Polymer Technology is known as the leading manufacturer, fabricator, designer, and installer of R-Cast™ Acrylic and resin sheets. Our products have been used extensively in the architectural, signage, aquarium, furniture, and scientific industries worldwide. With more than 25 years' experience, RPT is constantly raising the standard for what can be done with acrylic and resins. Headquartered in Grand Junction, Colorado, RPT also has operations in Rayong, Thailand. Visit www.reynoldspolymer.com for more information.
Status

Private Company

Founded

1987

# Employees

150
Company History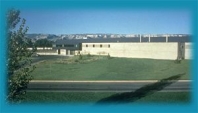 RPT was borne as a spinoff of a Southern California aerospace company in May, 1987 and received its incorporation status. The first few years were focused on researching and developing ways to manufacture massive acrylic castings that had never before been available from any acrylic manufacturer. Those processes forged during this time proved successful enough to open doors to a number of industries – and considerable growth of RPT.

As a direct result of that growth, RPT decided to move to Colorado from California in 1992 to take advantage of a new 75,000 ft2 (6,968 m2) facility. By 2000, it became clear that there was a growing Asian market and RPT Asia was created to serve the Asia Pacific marketing. RPT, with its 43,700 ft2 (4,060 m2) facility, became a Thailand Board of Investment (BOI) promoted company.

These advancements propelled us into what we are today – one of the world's leading acrylic designers.